Advertise at Stugknuten
We have made the rental process simple and safe. You can easily list your cottage on our website and all communication with guests is handled via our platform. You only pay for when your cottage is rented out and the rent is paid directly into your bank account when the guest has checked out. The commission fee is 12 percent of the rent and this includes our secure booking and payment service. It also includes support in case of any problems and an extra cottage insurance via Omocom. Your guest receives a secure booking and in most cases an extra travel protection via their card is also included.
This is included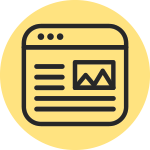 Advertising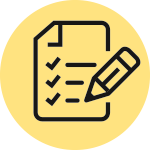 Agreement & Insurance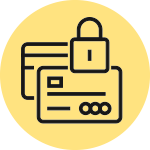 Secured payment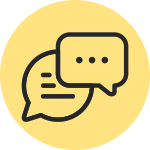 Support
Campaign!
Right now we are offering extended ad visibility for 3 months